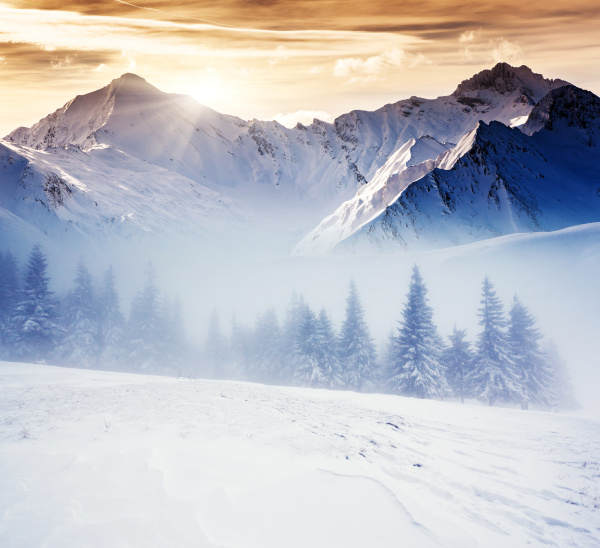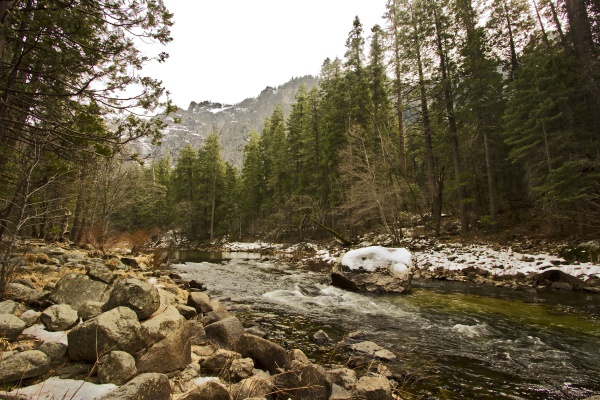 Joint Pain: Shoulder, Knee, Hip...
Back Pain--FIXED!
GET BACK TO YOUR LIFE!
DR. MOUW FIXED ME!
I am the premier and foremost expert in relieving pain caused by soft tissue injury in the joints.  
Come for a Real-Time Evaluation via Cutting Edge Fluoroscopy where you can see for yourself what is happening with you body and reason for you pain... We Fix You.
Dr. Derek Dee.
There are very few things that are more difficult to deal with in life than Back Pain... you can't stand, you can't walk, you can't lie down...

What are you to do?  
The Innovative  Surgical Treatments that we have developed over the years create Pain Free Environments.
Get Back To Life!
We are treating our loved ones and giving them back their lives!
I am the Inventor and Developer of the Motion Spine Institute - I Believe in Motion Preservation.
Come In and See What We Can Do For You Today!
Dr. Graham Mouw.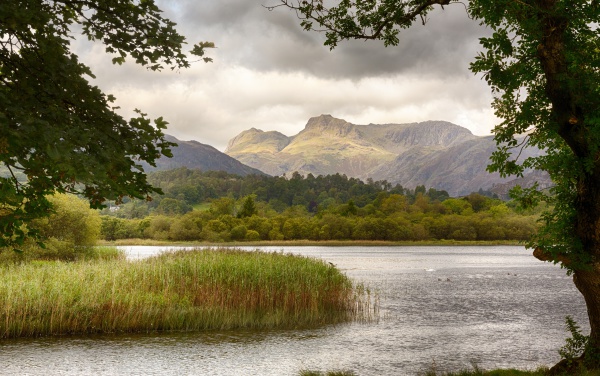 Kidney Stones...Prostate Pain
Kidney Stone or Prostate Pain is Horrific- I am here for You!
As an expert on DaVinci Robotics System and developer of three previous Robotics Facilities I am proud to be a part of Robotics Outpatient Center, Los Angeles, ROC-LA.
Together with all of the most current equipment, we are dedicated to alleviating and relieviing all Kidney Stone and Prostate Pain as Immediately as Possible!
Dr. Garrett Matsunaga.